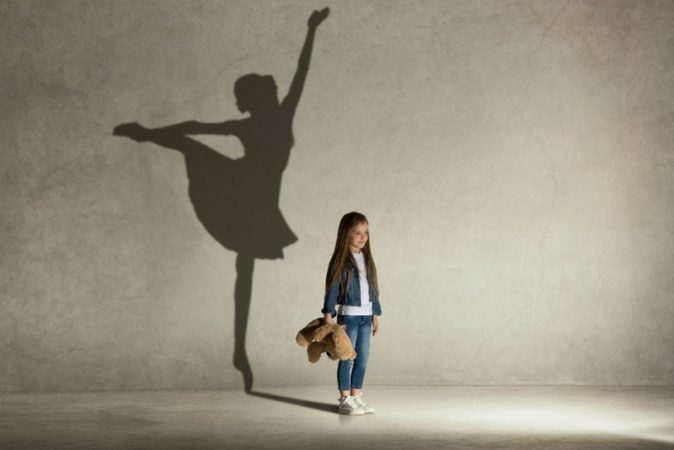 You have a lot of dreams and goals that you want to pursue in life. They serve as fuel for your drive to accomplish something. However, you have to face reality, a world that is dependent on stability for survival. Your focus begins to change from your passion to your current job and financial security, which might not be the path you want to pursue in your life.
Emotional happiness is crucial in your life, which makes you want to rekindle the flame of your passion. It is not too late to return to the path you desire to pursue. If you are aiming to change your career, here are a few pointers to help you:
Gather the Confidence
A lot of adults are aware of how scary reality can be, especially when they continue to encounter financial struggles in life. Job security is one of the most crucial things to secure in life. If you are trying to be responsible, you might fear the thought of losing work and income. The situation can make you forget about your passion and focus on keeping a job that will make you unhappy.
Still, you can find a way to eliminate your worries. Some people require a boost to help them pursue their passion, even if they are already at an older age. Confidence in yourself and your skills is necessary to achieve your goal. If you manage to attain the quality, you can overcome the challenges and get on the right path.
You will have to think hard before you make the decision. Consider saving money to help you survive and improve your skills. The first step toward pursuing the career you want is to improve your confidence, which will be a vital boost to your plans.
Quit Your Job
Some people consider pursuing their passion as a gamble. There is no certainty that you can gain job security if you failed to learn as much as you can during your school years. You will never know if you do not attempt. Trying will help you determine if you have a future in the career you desire, even if you are not a fresh graduate.
Taking on the venture requires dedication. If you want to succeed in pursuing your passion, you have to commit yourself to the change. Quitting your job might be scary for financial stability, but you can dedicate all of your efforts to succeed in your new career.
Improve Your Skills
Pursuing your passion can be a fulfilling experience. Aside from the satisfaction of being in the career you want, your motivation for growth and success will increase. You can join a field that already has a lot of experts. Despite your passion for the career, you might not be good enough to succeed in the venture.
You have to work hard to improve your skills and show that you are capable of growth. Self-improvement often relies on how much people want to succeed in their chosen fields. Since you are pursuing your passion, you might not have problems trying to develop the skills you need.
Take Lessons
Improving your skills might require the assistance of experts in the field you want to pursue. To achieve success, you have to work under mentors or take advanced classes. There are plenty of online courses to help you gain knowledge for your passion. You can also seek voice lessons if you are looking to become a performer.
Culinary classes are available for the aspiring chef. There are plenty of ways to help improve your skills. Becoming a student is your best path to growth. You have to make a few investments to help you study, which means that you must save up.
Collect Experience
Pursuing your passion at a later stage in your life means that you are behind your colleagues. You have to turn up the pace for your growth and start collecting work experience if you want to catch up. Try your best to get gigs and jobs that can help you pursue your passion.
You do not have time to relax, especially if you are aiming to be successful. Collect as many experiences as you can get, but make sure that your performance is not suffering.
Pursuing your passion at an older age can make your path to success more challenging. However, it is never too late to change the course of your life to something that will feel fulfilling for you.
Meta title: How to Pursue Your Passion When You're Old
Meta description: Some people might think that it is too late for them to pursue their passions. Here's how you can get on the right career path.