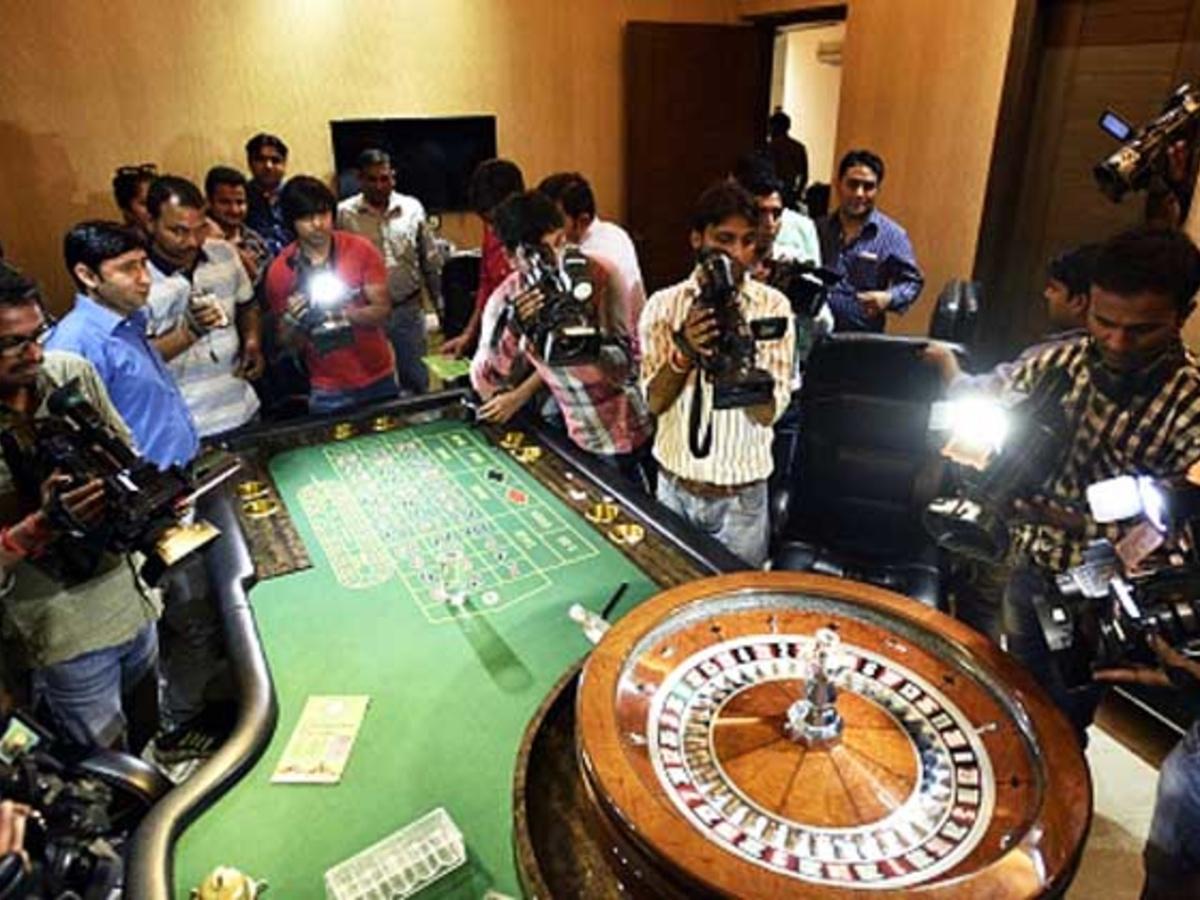 Participating in Singapore lottery TOTO and 4D can be exhilarating, but it is of utmost importance to adopt a responsible gaming approach. In Singapore, where games like TOTO and 4D offer excitement and winning prospects, enjoying these games without risking your financial stability is imperative. This comprehensive guide will delve into responsible gaming practices and provide valuable TOTO and Singapore 4D tips on how to set limits and remain in full control while engaging in these lotteries.
Know Your Limits
Responsible gaming commences with a clear understanding of your financial boundaries. Take a close look at your financial situation and ascertain an amount that can be comfortably allocated for purchasing lottery tickets, without impacting your essential financial obligations. It is imperative to rigorously adhere to this pre-established budget.
Establish a Budget
After determining your financial limits, formulate a dedicated gaming budget. Assign a specific sum of money for the purchase of 4D and TOTO tickets and ensure strict adherence to this limit. Consider this allocation akin to any other entertainment expense, such as going to the movies or dining out. Once your budget limit has been reached, resisting any temptation to exceed it is paramount.
Avoid Chasing Losses
In the midst of gaming excitement, it is not uncommon to become trapped by the desire to recoup losses by purchasing additional tickets—a behaviour known as "chasing losses." However, this propensity can lead to financial hardship. It is essential to remember that winning in lottery games is never guaranteed, and the pursuit of recouping losses can exacerbate the situation.
Stay Informed
Before engaging in 4D or TOTO gaming, you should acquaint yourself with the game rules, odds, and prize structures. A solid comprehension of these games will enable you to make informed betting decisions and effectively manage your expectations. Resources such as the official Singapore Pools website provide comprehensive information on gameplay, odds, and bet types.
Implement Self-Exclusion
Self-exclusion can be a valuable option for individuals struggling to maintain control over their gambling habits. Many gaming operators offer self-exclusion programs, enabling individuals to voluntarily bar themselves from participating in their games for a specified duration. This measure can be highly effective in regaining command over gaming activities.
Seek Support
Responsible gaming also encompasses the recognition of when one may require assistance. If you, or someone you know, is dealing with a gambling issue, don't be afraid to reach out to organisations and experts who can assist. In Singapore, the National Council on Problem Gambling, or NCPG, has many helpful info and phone lines to support those requiring it.
Conclusion
Partaking in Singapore's lottery games like TOTO and 4D can be an enjoyable and potentially rewarding experience. Nevertheless, it should never be pursued at the detriment of your financial stability. Responsible gaming entails the establishment of boundaries, adherence to a budget, and the responsible enjoyment of these games. 
Always remember that gaming is meant for fun, not to solve money problems. If you follow the rules of responsible gambling, you can enjoy TOTO and 4D without risking your finances.